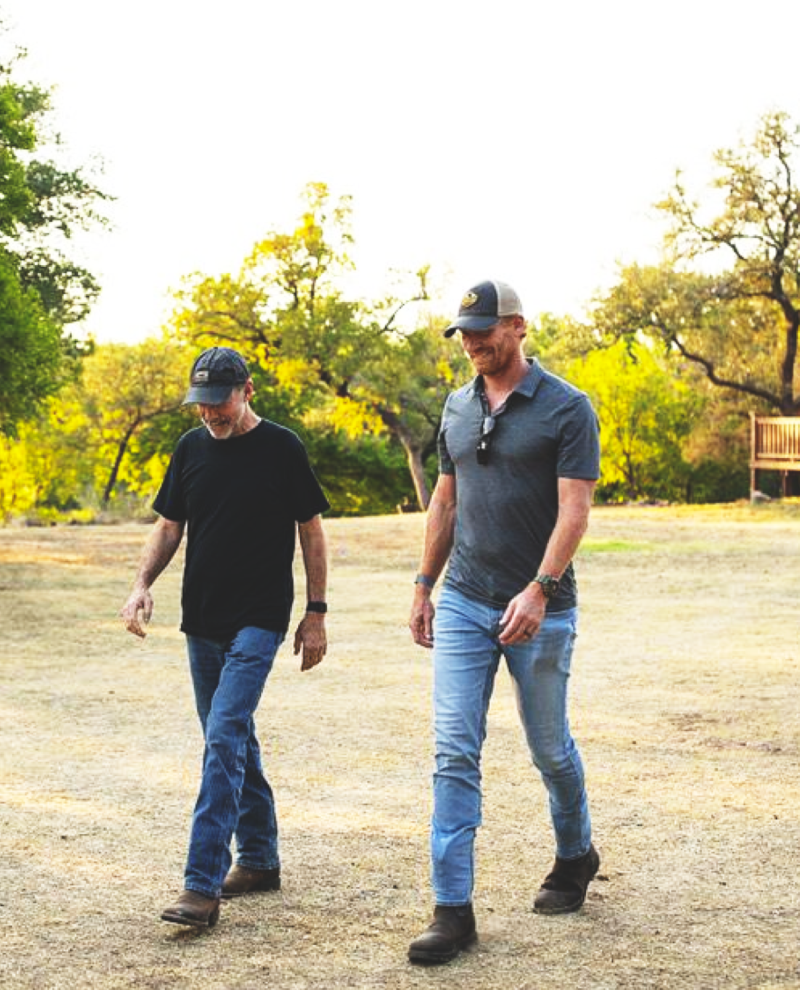 Our Property
Welcome to River Rose, a historic property located in Glen Rose, Texas. Just ninety minutes southwest of DFW airport, River Rose is 19 beautiful acres nestled on the banks of the Paluxy River. The idyllic landscape is the perfect sanctuary to disconnect from the chaos of everyday life and rediscover what truly matters.
When you embark on a journey to River Rose, you'll find yourself surrounded by historic stone buildings, natural beauty, dinosaur fossils, moonshine, and a stunning riverfront. This experience captures the captivating essence of the American West. Our ranch property feels like a world apart, yet it is only a seven-minute walk to the vibrant downtown square of Glen Rose.
Our Mission
At River Rose, we believe true transformation comes from immersing oneself in nature and embracing the spirit of Texas hospitality. Our goal is to provide you with a space and a setting that allows you to disconnect from the outside world and reconnect with yourself, your team, and the natural world. We hope your time at River Rose will be a transformative experience that stays with you long after you leave.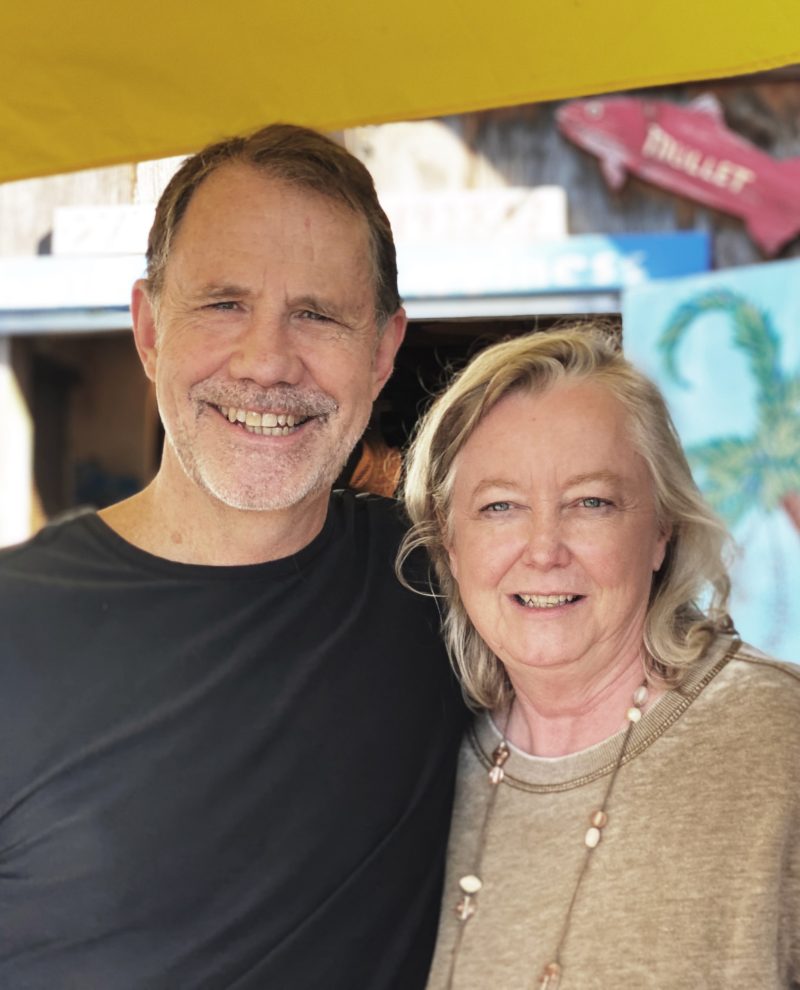 Our Team
Lisa and Rex Miller
Lisa Miller, the visionary behind River Rose, is passionate about education and community. She co-founded the retreat center with Rex and has worked tirelessly to create an incredible retreat experience. As the driving force behind the ranch, Lisa has implemented sustainable land practices, established a no-till organic garden, and embraced her roles as beekeeper and historian for the historic property. With her warm southern hospitality, Lisa ensures every guest feels welcome and well cared for.
Rex Miller, a renowned leadership coach and consultant, has spent over 20 years honing his expertise in optimizing human and team performance, strategic foresight, and organizational transformation. He founded the software company, Genius Spark, to support his work in helping individuals and teams excel. Rex's accomplishments include authoring six Wiley books and receiving prestigious awards such as the CoreNet Global Innovator Award, the Industry Excellence Award, and IFMA's distinguished author award. As a USPTA tennis professional and CliftonStrengths assessment expert, Rex has trained and coached over 18,000 people, helping them unlock their true potential.
Under the exceptional guidance of Rex and Lisa Miller, your team will uncover groundbreaking insights and forge deep connections, leaving an indelible mark that will last a lifetime. Join us at River Rose and let the visionary leadership of Rex and Lisa Miller guide you toward a brighter, more fulfilling future.
Get the latest News from River Rose