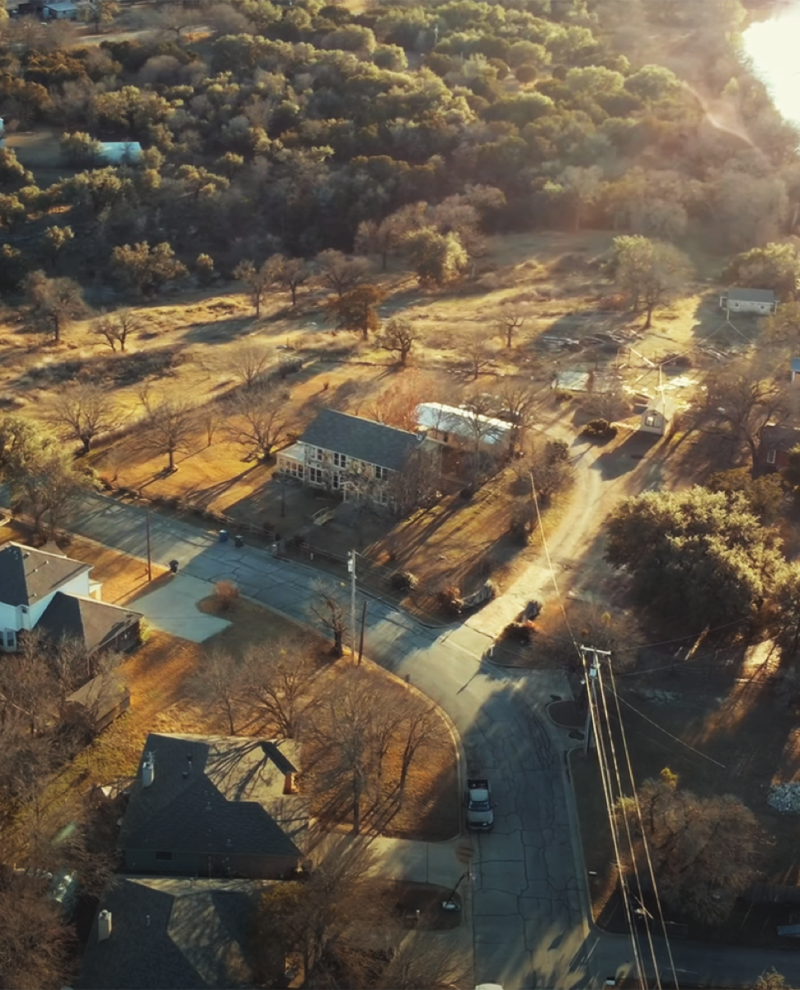 THE RANCH EXPERIENCE
From depleted land to a flourishing ecosystem, our property was once overgrazed and riddled with invasive species. By restoring the land, we learned invaluable lessons in sustainable land management that we've applied to building and nurturing sustainable teams and organizations.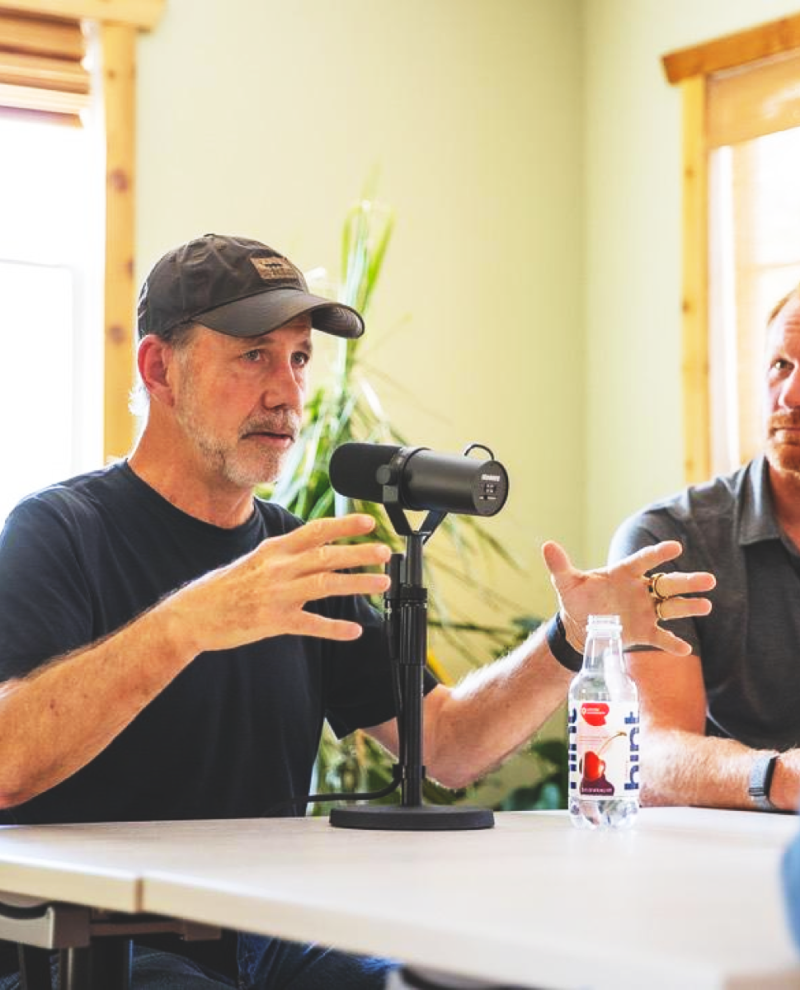 WORKSHOPS
We offer a range of retreat options for teams, including workshops based on Rex Miller's books, team-building exercises, leadership development programs, and much more. Whether you are looking for workshops that encourage creative thinking and collaboration or you're doing strategic planning, River Rose has something for everyone.
View Workshops
AMENITIES
River Rose retreat facility is in the historic town of Glen Rose, Texas, famous for its dinosaur fossils, historic buildings, and the natural beauty of Texas Hill Country. We provide a unique, memorable, life-changing experience tailored to your team's interests and needs.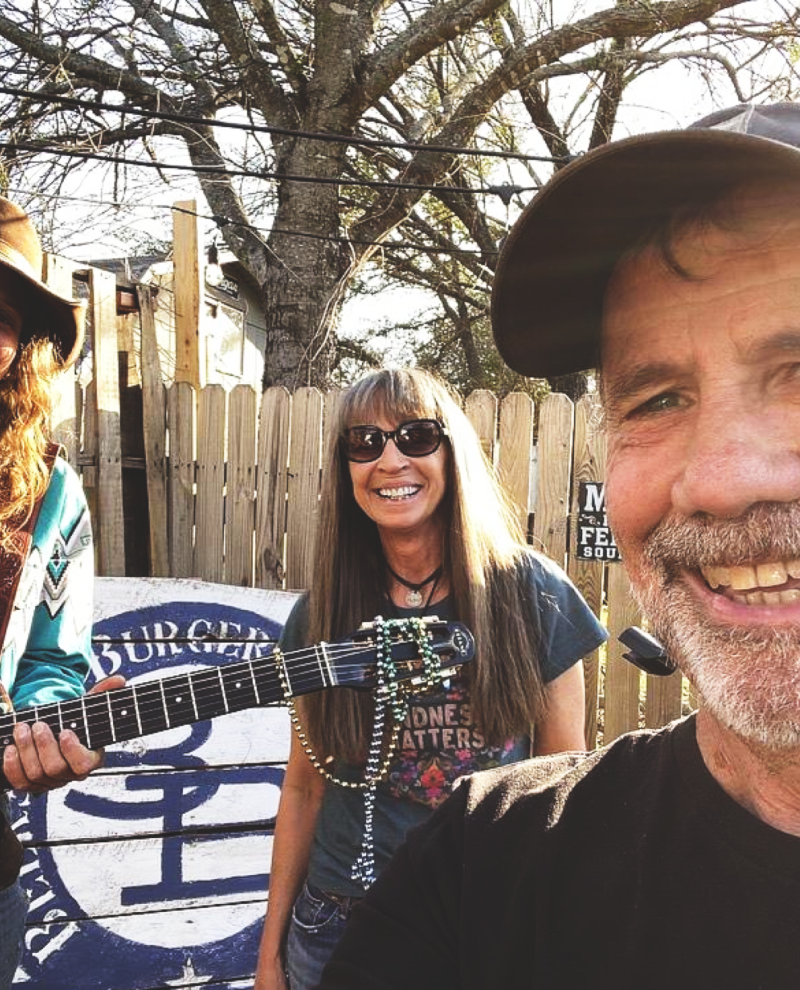 Why Bring Your Team
Something powerful happens when you and your team step away from the distractions of everyday life and unplug from technology. River Rose gives your team the time and space to reflect on priorities, recharge, and gain clarity about team goals and values. Let our team help you design the perfect retreat experience for your group.
Get the latest News from River Rose