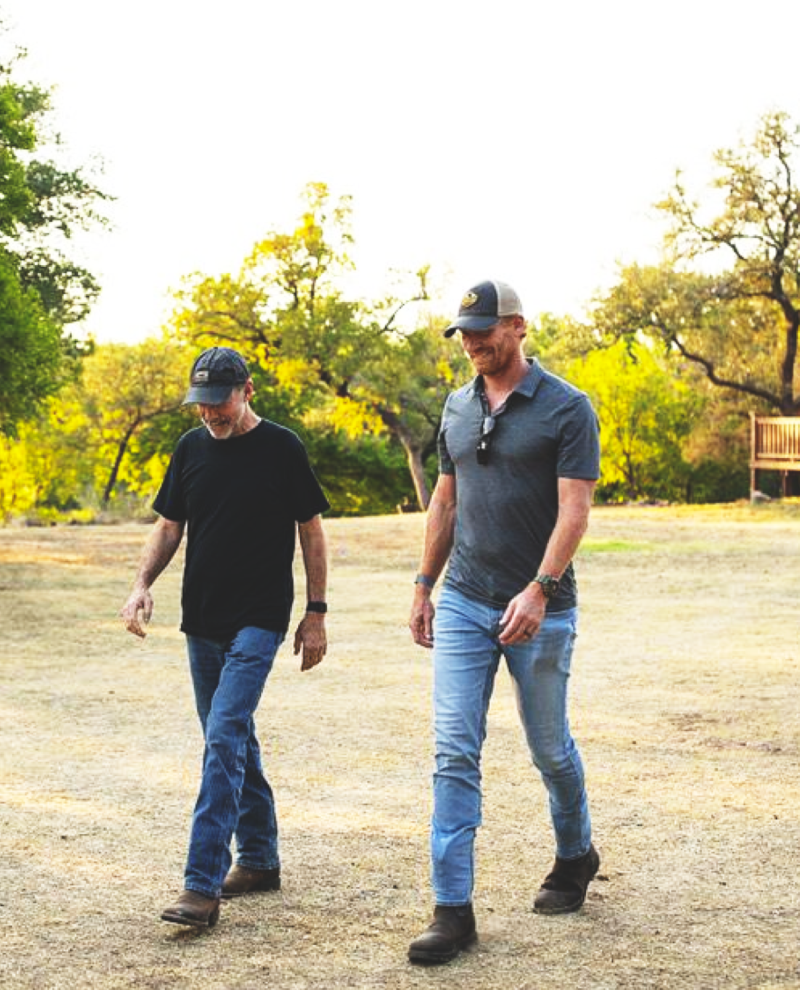 A Retreat Experience for Teams
In the turbulent and demanding world of business, teams face immense pressure, often putting their well-being on the line for success. That's where our game-changing retreat experience steps in!
At River Rose, we've crafted an unforgettable, revitalizing getaway that allows your team to unplug from daily stressors and refocus on what truly matters. Empower your team's synergy, inspire growth, and foster a winning mindset with our rejuvenating retreats. Let's elevate your team's game together!
Learn More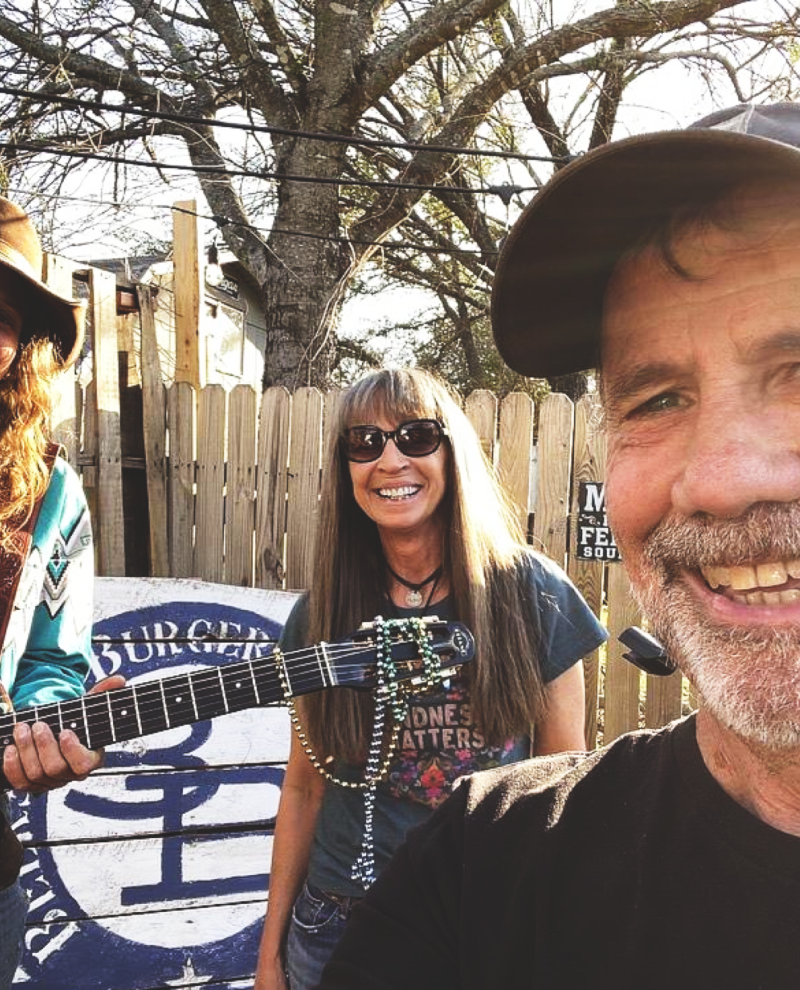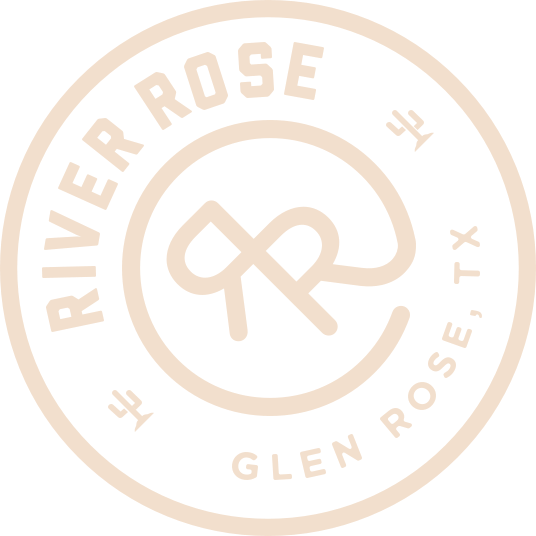 GREAT TEAMS NEED TO RETOOL AND REFRESH
We provide you with a space and a setting that allows you to disconnect from the outside world and reconnect with yourself, your team, and the natural world. Our tailored programs, world-recognized coach and event designer, local chefs, and beautiful natural environment offer a unique, memorable, life-changing, and rejuvenating experience that will leave your team with unforgettable moments and breakthroughs. Engage in meaningful, deep, and honest conversations with your team or fellow retreat participants, get to know them on a personal level, build stronger relationships, and explore new ideas and perspectives that can drive innovation and growth.
Learn More
AMENITIES
River Rose retreat facility is located in the town of Glen Rose, Texas, famous for its dinosaur fossils, historic buildings, and the natural beauty of Texas Hill Country. We provide a unique, memorable, life-changing experience tailored to your team's interests and needs.
Get the latest News from River Rose